COMMERCIAL ON-GRID, OFF-GRID AND HYBRID SOLAR POWER SYSTEM
COMMERCIAL SELF-CONSUMPTION PAYS OFF: TO REDUCE OPERATIONAL COSTS, USE YOUR SELF-GENERATED SOLAR POWER EFFICIENTLY WITH BLUETECH SOLAR POWER SYSTEM SOLUTIONS
Flexible system solutions for your commercial establishments is available:
BLUETECH experts support your project from planning and design to commissioning
 Flexible solar power system solutions perfectly tailored to your project
Optimal dimensioning of the PV system for maximum module capacity
Low implementation risks
Greater independence from rising electricity prices:
Reduce operating costs successfully and make planning easy
Efficient electricity supply – despite rising energy prices
Reduce total cost of ownership and maximize system performance
Comply with environmental regulations and reliably generate clean electricity
Excellent BLUETECH Service and maintenance ensure that your project remains hassle-free for its entire lifecycle
Technically strong for distributed system structures: the combination of high-performance of ON-GRID, OFF-GRID and HYBRID Inverters for your solar power project in your business establishment and a perfectly coordinated service excellence guaranteed at 99 percent availability.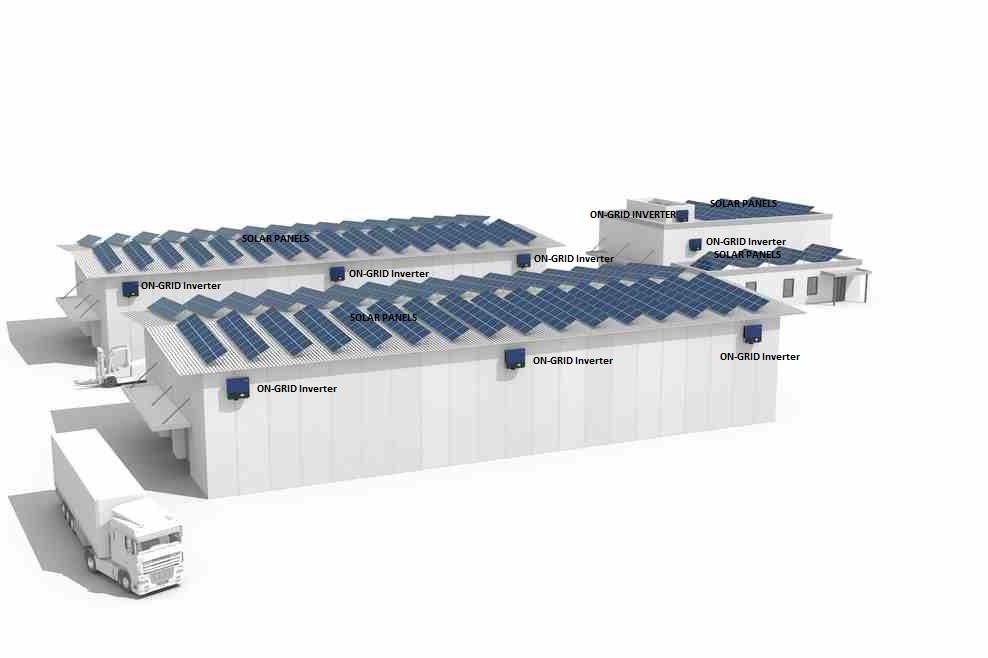 PROJECT SUPPORT FROM PLANNING TO OPERATION
Solar Power projects are already in the right hands long before the implementation
phase. We look at your projects as a whole and offer advice on all relevant matters.
BLUETECH experts provide support with planning and design, engineering and project
management as well as installation and commissioning.
In over 6 years in the Renewable Energy project business, BLUETECH experts have
mastered every challenge to date. We get all our projects up and running successfully,
without exception.