Building Customized Solutions for a better Local Governance
Monitor and manage PPE Assets of your LGU using PPE Inventory with Accounting System.
Effectively manage PPE acquired by the LGU to improve productivity and efficiency, to increase the value of services to clients and maximize internal control.
This software package is utilized by the ISO certified LGUs.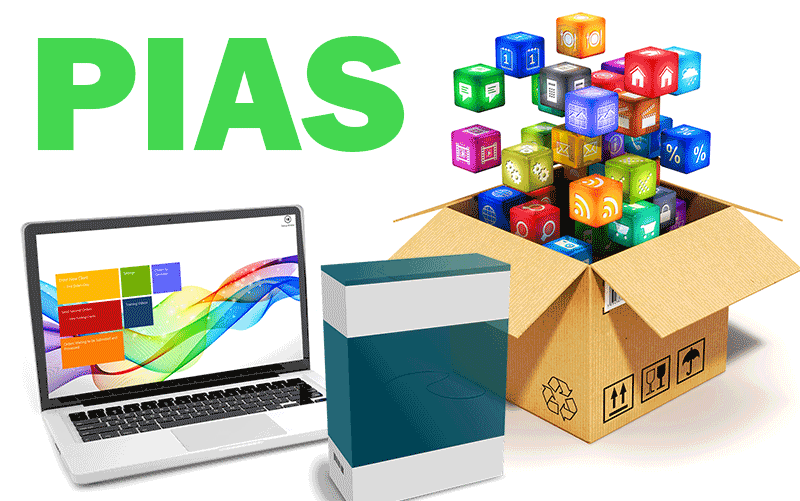 Perfect Supplies Inventory for your LGU?
Poor supply inventory management?
Improve and carefully track your inventory and supply chain movement using SIS.
The SIS electronically records bulk quantities of delivered items for warehousing or direct issuances to be distributed to identified offices;
Reduce your costs and improve Pharmacy operational efficiency!
To be used by the RHU in connection with the management of Drugs, Medicines, and Medical Supplies being supplied from GSO to RHU, then from RHU to Hospital, Botika ng bayan and dole out meds/hospital supplies to patients.
Upgrade your Barangay Governance!
Keeping Barangay records is a one way to easily track resident's information. BIMS is capable in recording this bulk information and can be stored in a long period of time. This system can meet strategic objectives for reducing paper consumption and reducing time consuming file retrieval from bulky documents. BIMS can track residents record such as personal to family information, complaints to amicable settlement information (Barangay Justice System) and can create daily reports for the Barangay.
Improve you Retail Business Efficiency!
POS system allows entrepreneur to have more than one business area and sufficiently monitor stock at each without being available — no more stresses over evaluating irregularity between one area and another. Employee productivity can be kept up. Point of sale systems deals with those issues.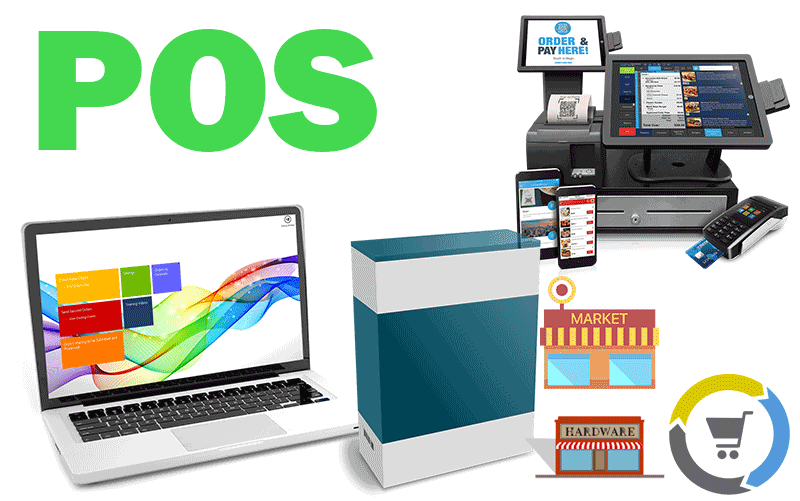 Adapting New Normal in Conducting Seminars- LGU SPMS Training via Zoom Conference and Computer Remote Softwares
Duties of Supply Officer Designate/Store Keeper of LGU Departments/Offices - Supply and Property Management Training via - Zoom Conference
Automate your Manual Process Now!
Frequently Asked Questions (FAQ)
What is PROPERTY, PLANT AND EQUIPMENT (PPE)?
Refers to tangible assets that are:
purchased, constructed, developed, or otherwise acquired.

held for use in the production or supply of goods or services or to produce

program outputs, for rental to others (other than investment property), and

administrative purposes.

expected to be used for more than one reporting period, and

not intended for resale in the ordinary course of operations.
What composes PPE as to the total asset of the Local Government Unit (LGU)?
The PPE consists of 70% of the total financial asset annually, that's how important it is.
What departments/offices are involved in the recording keeping of records and consolidation of PPE in the LGU?
General Services Office (GSO)/ Treasurers Office (In the absence of GSO), Accounting, Engineering for Road Networks, Assessor for Lands and Buildings.
COA Circular-92-386, requires what department of the LGU the conduct of physical count report for submission to the Commission on Audit (COA)?
Primarily the General Services Office (GSO)/ Treasurers Office (In the absence of GSO) as the case may be is the department in charge of the conduct of physical count of PPE, however the Local Chief Executive (LCE) is required under the RA 7160 to create a committee or to create an inventory committee, headed by the LCE with the GSO/Treasurer, as the case may be with the supply officer designate from the different offices and its conduct of inventory shall be witnessed by the representative of the COA per IIR of the Local Government Code of 1991, the LCE shall submit physical count report of PPE which shall be reconciled from the PPE account of the accounting office to the COA, on or before January 31st  of each year.
What are the benefits of using the PIAS software?
It is evident that the recording of PPE in a day-to-day transaction considering the different modes of its classification, the different report generation, and other activities that affect the records of the PPE such as the transfer of property from one accountable officer to another and the issuance of property clearance for employees who are transferring from other offices to another, retiring and resignation which requires updated status of PPE accounts. These day-to-day activities cannot be performed by 3 or 4 employees at the same time, and they shall need the aid of IT to automate the different procedures to facilitate speedy retrieval of accurate and updated records.
What is the system software available in the market in order the address these concerns?
(PIAS) PPE Inventory with Accounting System - track location, cost, acquisition date, condition of the property, the accountable office, and employee who is in actual possession throughout an organization. The PIAS, SIS, and SMEGDS are making complex data or information as an enterprise software package connecting accounting database, GSO database, and Engineering database for inventory information. The system aims to accomplish Property control, Security, Accounting, Monitoring, and Administrative convenience.
The LGUs often receive Audit Observation Memorandum (AOMs) from the COA for the reason that the physical count of the PPE report of inventory by the GSO does not reconcile with the PPE accounts of the accounting office. How do you address these problems?
LGUs need to procure (PIAS) PPE Inventory with Accounting System for the reason that reconciliation can be easily undertaken using the user-friendly system software.
The LGU procured One Set of Desktop Computer such as Monitor, CPU(HDD &RAM) , AVR/UPS, Printer , Computer Table and Ergonomic chair. How do we treat this one single transaction in uploading to the system?
*The desktop computer must have to be brokedown into single items with its corresponding cost. Every item must be treated as one single PPE with one barcode under the GLA of ICTE. This set of items is described as a single property with only one property number. Remember that the computer table and ergonomic Chair must be classified under furnitures and fixtures not as ICTE.
*Old Desktop computer units procured in one set with only one cost shall also be brokedown per single item. The amount shall be prorated or divided proportionaley with reference to the existing cost of the unit based on appraisal to be made by authorized personnel subject to the approval of COA.