Building Customized Solutions for a better Local Governance
Monitor and manage PPE Assets of your LGU using PPE Inventory with Accounting System.
Effectively manage PPE acquired by the LGU to improve productivity and efficiency, to increase the value of services to clients and maximize internal control.
This software package is utilized by the ISO certified LGUs.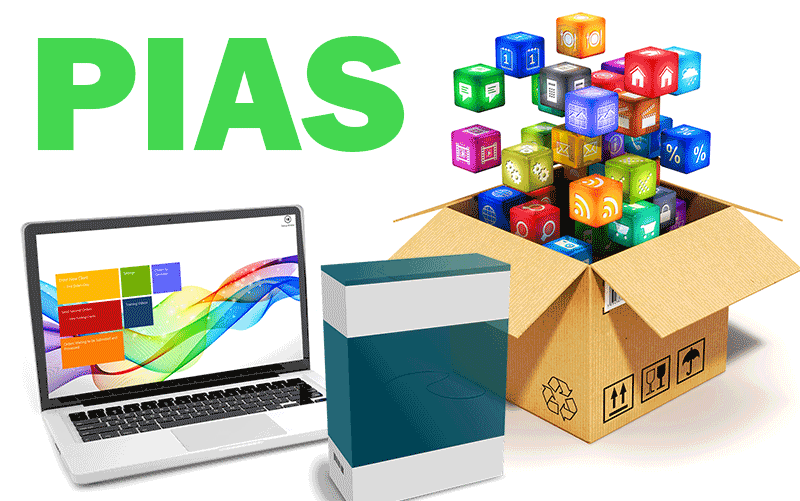 Perfect Supplies Inventory for your LGU?
Poor supply inventory management?
Improve and carefully track your inventory and supply chain movement using SIS.
The SIS electronically records bulk quantities of delivered items for warehousing or direct issuances to be distributed to identified offices;
Reduce your costs and improve Pharmacy operational efficiency!
To be used by the RHU in connection with the management of Drugs, Medicines, and Medical Supplies being supplied from GSO to RHU, then from RHU to Hospital, Botika ng bayan and dole out meds/hospital supplies to patients.
Upgrade your Barangay Governance!
Keeping Barangay records is a one way to easily track resident's information. BIMS is capable in recording this bulk information and can be stored in a long period of time. This system can meet strategic objectives for reducing paper consumption and reducing time consuming file retrieval from bulky documents. BIMS can track residents record such as personal to family information, complaints to amicable settlement information (Barangay Justice System) and can create daily reports for the Barangay.
Improve you Retail Business Efficiency!
POS system allows entrepreneur to have more than one business area and sufficiently monitor stock at each without being available — no more stresses over evaluating irregularity between one area and another. Employee productivity can be kept up. Point of sale systems deals with those issues.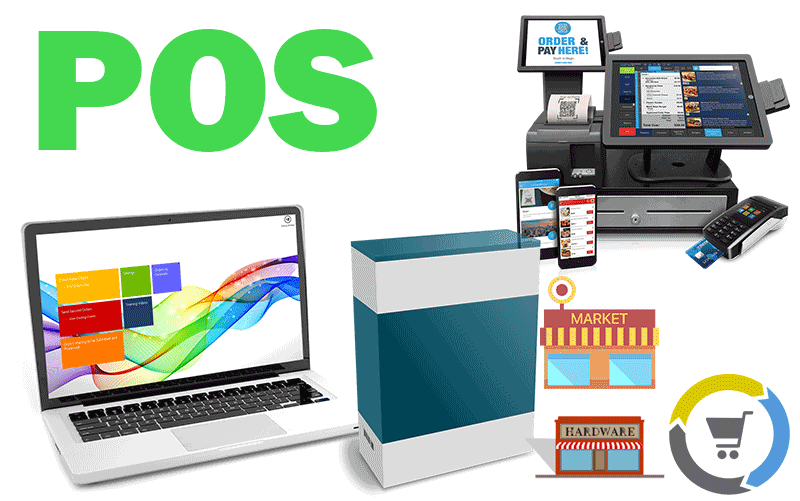 Adapting New Normal in Conducting Seminars- LGU SPMS Training via Zoom Conference and Computer Remote Softwares
Duties of Supply Officer Designate/Store Keeper of LGU Departments/Offices - Supply and Property Management Training via - Zoom Conference
Automate your Manual Process Now!